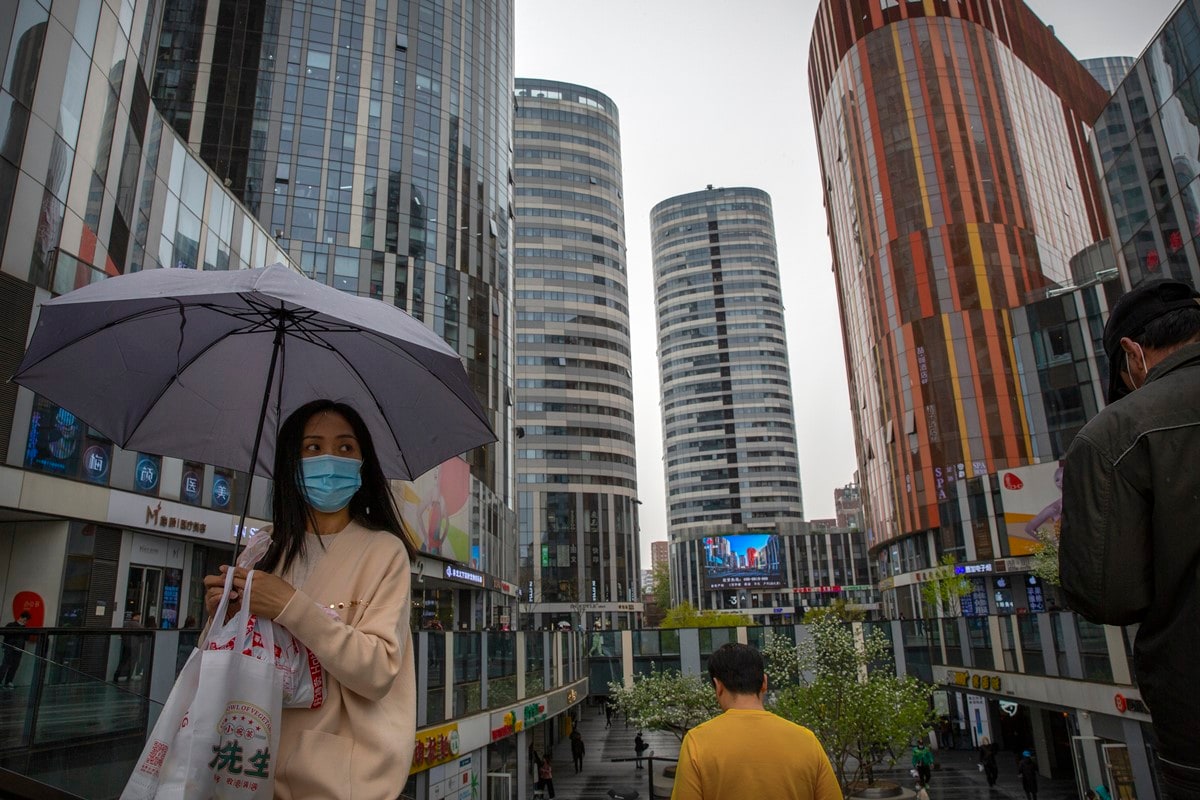 Beijing replaced New York City as home to highest number of dollar billionaires, according to a new list by the prestigious Forbes magazine. Bouncing back from the slump caused by the COVID-19 pandemic, China added 33 new billionaire, while NYC added 7 billionaires.
At 724, the US has more billionaires than any other country in the world (up from 614 last year). China is closing the gap with 698 billionaires, up from 456 last year. As a result of the gains in China, Beijing is home to more billionaires than anywhere in the world, overtaking New York City, Forbes said.
India has the third highest number of billionaires, with 140, followed by Germany with 136 and Russia with 117. Mumbai featured in the Forbes list with 48 dollar billionaires as it added 10 billionaires last year. Reliance Industries chairman Mukesh Ambani, now Asia's richest man, doubled his net worth to nearly $85 billion, about one-third of Mumbai billionaires' total wealth.
.