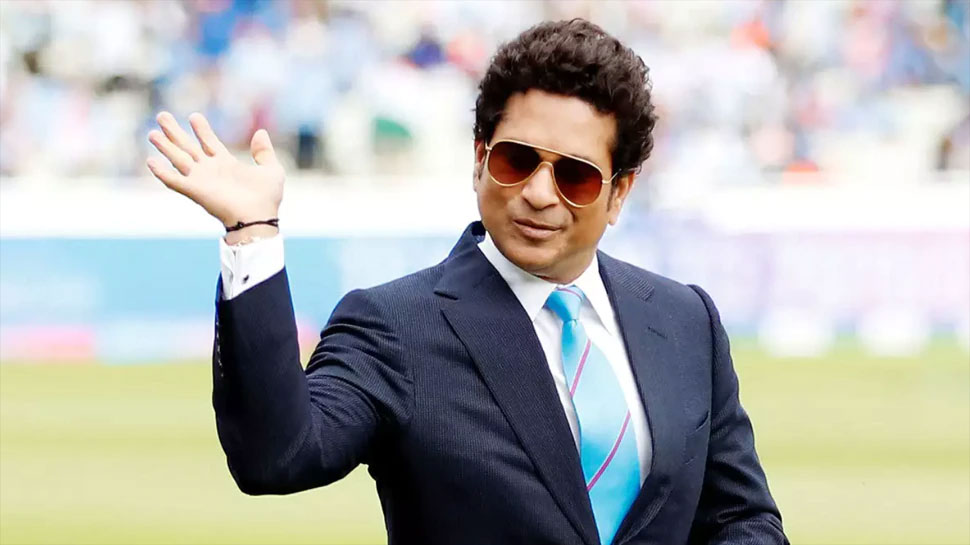 new Delhi: Sachin Tendulkar, one of the great batsmen of India, had a coronavirus infection a few days. After which he was admitted to the hospital. The master blaster has now been discharged and has returned to his home.
Sachin thanked the fans
Sachin wrote on Twitter, 'I have just come home from the hospital. I will remain isolated during rest and till I get healthy. I thank everyone for the good wishes and prayers, and I appreciate it wholeheartedly. I am thankful to all the medical staff who took good care of me and these people have been working tirelessly in such a difficult situation for more than a year. '
— Sachin Tendulkar (@sachin_rt) April 8, 2021
Corona occurred on 27 March
Sachin Tendulkar gave this information on the morning of March 27 that he has been found positive in the corona virus test. Sachin had told that he has quarantined himself at home. After this news, his fans all over the world prayed that these great players of India should get well soon. After this, he reached the hospital as a precautionary measure.
— Sachin Tendulkar (@sachin_rt) March 27, 2021
Sachin went to the hospital on 2 April
Sachin Tendulkar was admitted to the hospital earlier this month. He wrote on Twitter, 'Thank you for your wishes and prayers. Taking the advice and precaution of the doctors, I am admitted in the hospital. I hope to return home in a few days. Take care of yourself and be safe. Congratulations to all Indians and my fellow players on the 10th anniversary of winning the World Cup.
Thank you for your wishes and prayers. As a matter of abundant precaution under medical advice, I have been hospitalised. I hope to be back home in a few days. Take care and stay safe everyone.

Wishing all Indians & my teammates on the 10th anniversary of our World Cup win.

— Sachin Tendulkar (@sachin_rt) April 2, 2021