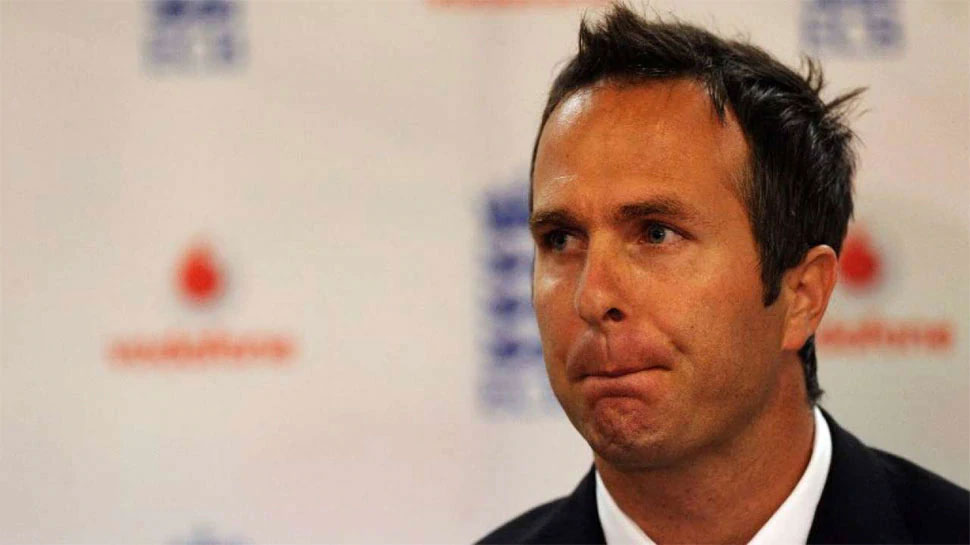 new Delhi: As the clocks of IPL 2021 (IPL 2021) are coming to a close, there are many types of predictions being made about this season. Many veterans have already named this year's champion. In this case, former cricketer Michael Vaughan has also given his comment.
These teams were called champions
Former England captain Michael Vaughan wrote on Twitter, the advance prediction of IPL 2021, Mumbai Indians will win it, Sunrisers Hyderabad will take over if their form shows a tremendous decline. Will deposit
Early #IPL2021 prediction … @mipaltan will win it … if by some bizarre loss of form then @SunRisers will win it … #OnOn #India

— Michael Vaughan (@MichaelVaughan) April 7, 2021
Fans enjoyed the fun
Michael Vaughan has predicted this many times before, but on most occasions his guess has been proved wrong. Indian cricket fans have trolled him fiercely on the claim of IPL 2021. Many believe that Vaughan will have to face embarrassment once again.
2 minutes silence for Mi and Srh fans

— Positive entropy (@EntropyPositive) April 7, 2021
So this year MI isn't gonna win IPL.. whenever Micheal Vaughan predicts something it doesn't happen at all

– Yogesh (@ YogeshKD2228) April 7, 2021
MI & SRH pic.twitter.com/KczpSybsTV

– Sambavelivelli (ambsambavelivelli) April 7, 2021
It means @mipaltan and @SunRisers can't win this year. @MichaelVaughan doesn't predict.. He used to curse the teams. Don't believe my words.. Chk his past predictions-

will lose by 4-0 (indvaus)
will lose by 3-1 (indveng)

Buddy learn something from @JofraArcher

– Sharmaji Delhi Wale (@ Mr2Rj) April 7, 2021
time for CSK and RCB fans to abuse this guy

— walking_statue (@ArnavLokhande11) April 7, 2021
MI and SRH fans Right Now pic.twitter.com/TyicVq1aIS

– Dr Khushboo (@khushbookadri) April 7, 2021
Your prediction is just like Virat Kohli Winning the IPL Trophy.

— Deep Point (@ComeonPant) April 7, 2021
– Team Vada Paav (atAatmanirbharBro) April 7, 2021