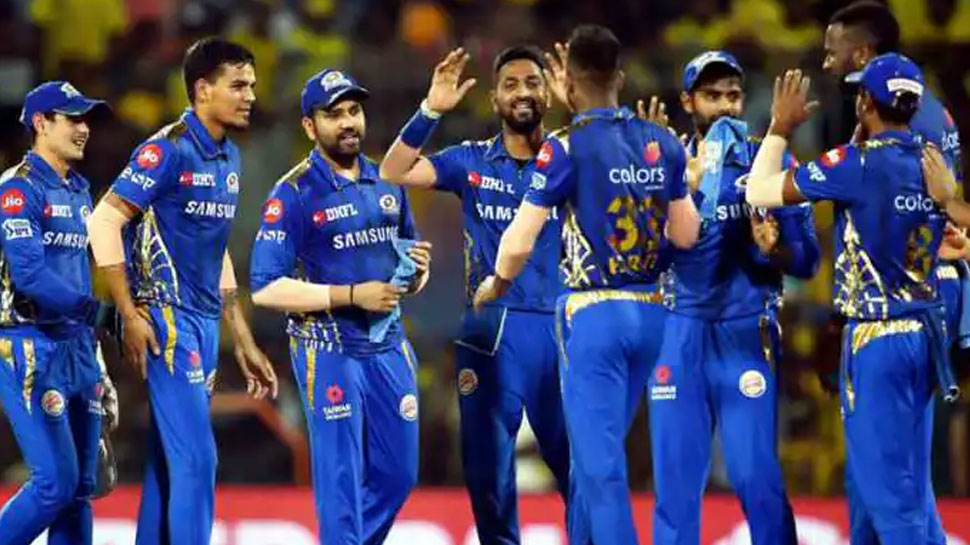 new Delhi: There is now a few hours left to start the 14th season of the Indian Premier League. This year, Virat Kohli's Royal Challengers Bangalore and Rohit Sharma's Mumbai Indians are going to face in the first match of this league. Mumbai is the most successful team in the history of IPL but still the name of this magnificent team has recorded an embarrassing record for the last 8 years.
Haven't won my first match since 2013
The 5-time IPL champion Mumbai Indians has a very bad record attached to it. Mumbai has never won their first match of the tournament since 2013. The name of the most successful team of the IPL surprises us. The last time Mumbai won their first match was in 2012. At that time, this team had won by 8 wickets against 3-time champion Chennai Super Kings. The special thing is that this team is losing their first match ever since Mumbai started winning the IPL.
Mumbai is a 5-time champion
Mumbai Indians have won the IPL title the most 5 times. The team, captained by Rohit Sharma, first won the IPL title in 2013. After this, this team won the IPL title in 2015, 2017, 2019 and again last year in 2020. This team has won all its titles under the captaincy of Rohit. In this year's IPL, Mumbai will have their eyes on winning their third consecutive title and sixth overall.
Face RCB in first match
Mumbai Indians will face Royal Challengers Bangalore in their first match of IPL 2021. Mumbai's table has been very heavy in both teams. Mumbai has defeated RCB in 8 of the last 10 matches. RCB's team is adorned with stars like Virat Kohli, AB de Villiers and Glenn Maxwell. In such a situation, this team will want to end its title drought and win its first IPL title this year.