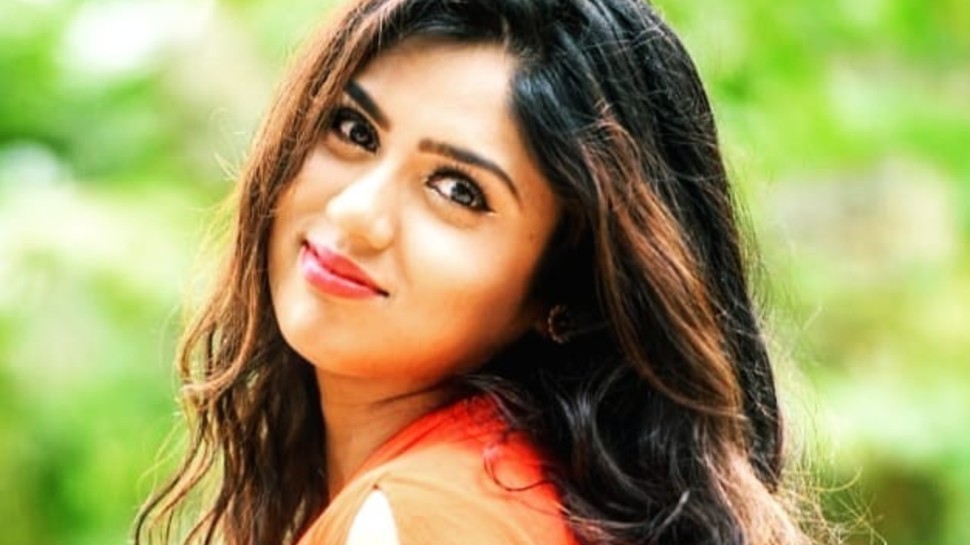 new Delhi: Chaitra Kotoor, an actress in the Kannada film industry and a Kannada Bigg Boss contestant, has attempted suicide. On Thursday, he tried to kill himself by drinking phenyl at his home. The actress was rushed to the hospital soon after the incident. Right now, the actress's condition is said to be stable.
Married a few days ago
A few days ago, Chaitra Kotoor married businessman Nagarjuna. He announced this by sharing his wedding photo. According to the news published in the Times of India, Nagarjuna's family was not ready for marriage. After the matter came to light, Nagarjuna says that after forcing some people, he married Chaitra against his will.
Wedding photo went viral
On March 28, a photo of Nagarjuna and Chaitra (Chaitra Kotoor) was revealed, which also became very viral. In the viral picture, both were seen standing in the temple after marriage. Chaitra was in a long relationship with Nagarjuna. During this marriage, the family members of Chaitra were also present and were married in a simple manner.
Nagarjuna was not ready for marriage
After marriage, when Chaitra Kotoor went to Nagarjuna's house, she was not allowed inside. Later, both of them showed the way out of the house. Also said that their marriage is invalid. Chaitra has told all these things in his statement to the police himself. Along with this, Chaitra told in his statement that Nagarjuna was constantly postponing marriage. Later, after convincing the members of the family and society of Chaitra, they got ready for marriage.
read this also: Sushant Singh Rajput did such a body transformation for this film, now the photo came out
Click here for entertainment's latest and interesting news Zee News के Entertainment Facebook Page Like