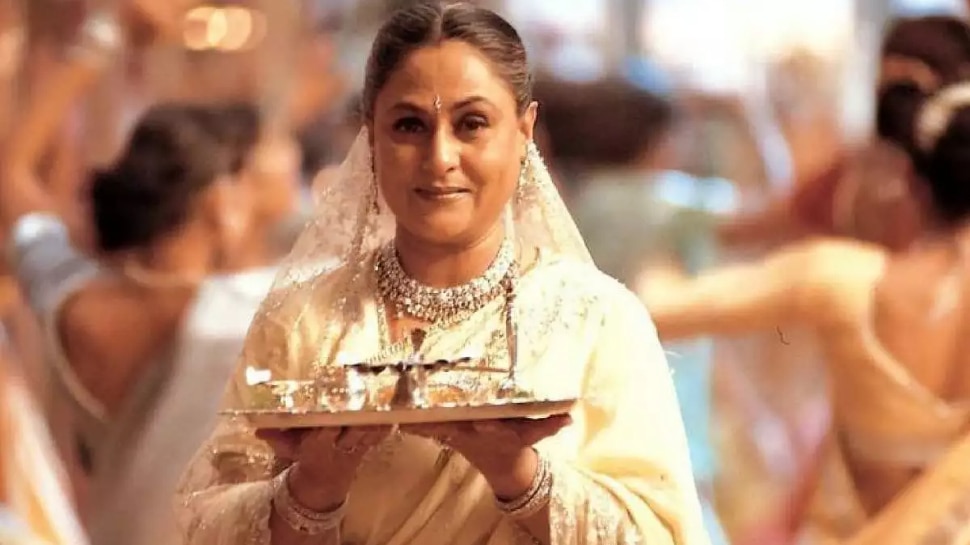 new Delhi: Bollywood veteran Jaya Bachchan (Jaya Bachchan) will turn 73 on April 9. Jaya Bachchan achieved success wherever he stepped. Then, whether it is about earning a name in the acting world or writing a script for the emperor. Jaya has played her every role well.
Film career debut
Jaya Bachchan Unknown Facts started her acting career at the age of just 15. Jaya played the supporting actress in Satyajit Ray's Bengali film Mahanagar in the year 1963. It is from here that the actress started living her dream.
Amitabh's support in bad times
Actress (Jaya Bachchan Debut Film) made her Bollywood debut in the year 1971 with the film Guddi. After this, the actress gave many superhit films like Miley, Chupke Chupke, Zanjeer. Jaya Bachchan became a Bollywood hit actress in a short time. But at that time Amitabh Bachchan was trying his best to make his films a hit. After giving 12 flops, Amitabh wanted to leave Bollywood. They were going back from Mumbai. But then she was signed in the film Zanjeer and her opposite Jaya Bachchan was taken. This was a time when no heroine wanted to work with Amitabh. Because his films were constantly beating.
Had to get married in a hurry
In 1973, Amitabh Bachchan and Jaya Bachchan appeared together in the film 'Zanjeer'. This film proved to be a superhit. Jaya and Amitabh started coming closer to each other. Both wanted to go abroad to celebrate the film's success. Amitabh Bachchan's father Harivansh Rai Bachchan has clearly said that if he wants to spend a holiday with Jaya (Jaya Bachchan), then he will have to marry her first. On June 3, 1973, Amitabh Bachchan and Jaya Bachchan got married in a very simple ceremony.
Emperor himself wrote
Jaya Bachchan is a better actress than lesser-known facts, but very few people know that Jaya Bachchan is also a good script writer. The story of Amitabh Bachchan's film 'Shahenshah', released in 1988, was written by Jaya and the film was a super hit at the box office. Jaya wrote the story of Amitabh's blockbuster film Shanshah. She was accompanied by Meenakshi Shishadri in the film.
Got Padmashri
Jaya Bachchan has received the Filmfare for Best Actor 3 times for her outstanding performance and has also been awarded the Filmfare for Best Supporting Actor 3 times. In 1992, Jaya Bachchan was honored with the Padma Shri Award. Jaya Bachchan joined the Samajwadi Party in 2004 after being away from films. Currently, Jaya is a Member of Parliament in the Rajya Sabha from the Samajwadi Party.