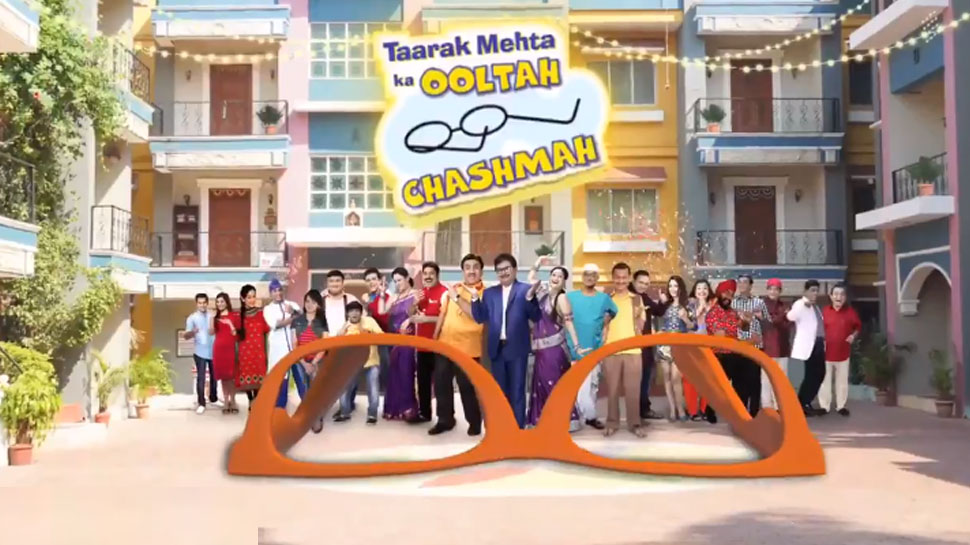 new Delhi: TV's famous comedy show 'Taarak Mehta Ka Ooltah Chashmah' has been a favorite of people for many years. The show remains in the discussion for some reason or the other. The show has also made it to the top-5 many times in the list of TRPs of TV shows. But now the magic of this show seems to be decreasing. Viewers of this show have started writing their complaints on social media.
These are the complaints of the people
Yes! Recently, there has been some such change in this show, due to which many viewers on social media were seen making complaints about this show. People say that this 'Tarak Mehta Ka Ooltah Chashmah' quality is no longer the same as before. People have posted their complaints tagging the director of the serial. See some tweets…
@malavrajda Sir,U r a good director but tell me honestly do u really find the new episodes of TMKOC to be funny? Where is our old funny Bapuji who made us go Rofl instead now he provides us with gyaan..Please I request u to remind the script writers that TMKOC is a comedy sitcom.

– Anirudh Garg (@garg_Nogarg) April 3, 2021
At the lowest level
Here a user wrote, 'The show has now reached its lowest level in terms of comedy … the habit of repeating a statement and scene repeatedly when a new group joins … is a very bad way to become chewing gum … quit? '…
@malavrajda read the article on TMKOC about losing viewcership even i m also now regular watching the show even of Jethalal recovery of dues from Bhogilal was almost stretched for 2 months it's two

— Jignesh (@Jignesh68890582) April 3, 2021
Bean to bean got bored after seeing it all
Apart from this, a user has said that he has become bored by watching the life of the show's tenants 'Seem to bean', he wants to see some changes in them, such as the wedding of 'Popatlal' or the children of 'Tarak' and 'Iyer'.
@TMKOC_NTF Please change the show name team because there is no "Hasya" anymore in your show which original Late Shri Tarak Mehta use to convey through his stories. In the name of social awareness you are missing on comedy @malavrajda Pls note this as well.

– Rishchievious (rishit_hm) April 4, 2021
@malavrajda show is at its lowest level of comedy..ur habit..of repeating one statement/scenario 10 tym when sum1 new joins group..is terrible way to being chewing gum..quit ?

— Ashish (@iHeartThoarb) April 1, 2021
It does not contain humor
One fan wrote that 'this show should change the name because there is no humor in it now. Which the late Shri Tarak Mehta Ji used to tell in his stories. You are missing comedy in the name of social awareness.
Will the show change?
So what will be seen now is how much impact the audience complaint has on the makers. Will there be some changes in the show or not? Only time will tell, but it is certain that people have started to consider this show as their own, even the slightest bit of boring makes them nervous.
Read also: Actor of 'Tarak Mehta …' lost 30 lakh in speculation, started chain snatching to repay the loan
Click here for entertainment's latest and interesting news Zee News के Entertainment Facebook Page Like