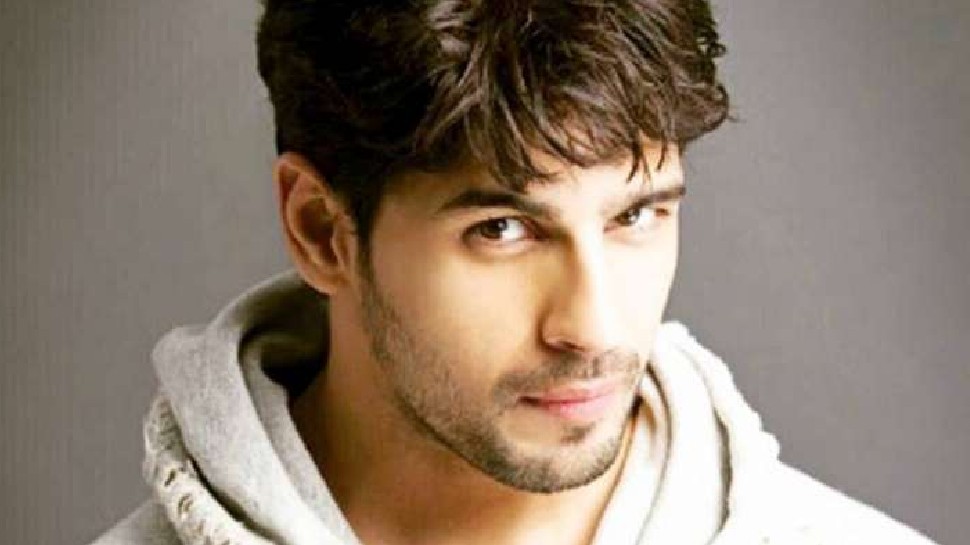 new Delhi: The shooting of Bollywood actor Siddharth Malhotra's film 'Mission Majnu' is going on these days. There is a lot of discussion about the film. The film is based on the real incident that took place in the year 1970. The shooting of the film is being done in Lucknow these days and Siddharth Malhotra is in Lucknow in connection with the shooting. Meanwhile, news is coming out that Siddharth Malhotra was injured on the set.
Siddharth gets hurt on set
According to the report published in Mid-Day, the film has a lot of action sequences. Siddharth will be seen in the role of an under-cover operative in the film, who is on a mission. Siddharth Malhotra is injured on the set while doing these action scenes of the film. There are also reports that Siddharth has completed his scene even after being injured.
Siddharth did not stop even after injury
According to the Mid-Day report, Siddharth (Sidharth Malhotra) was shooting a jump action sequence for 'Mission Majnu'. Then his leg was hit by an iron piece and he got hurt. In such a situation, instead of stopping the shooting, the actor took the medicine on the set and gave his shot. According to the report, despite the injury to Siddharth's knee, shooting continued for the next 3 days and the scheduled shooting did not stop.
Such is the story of the film
Let me tell you, the film 'Mission Majnu' is the story of India's biggest mission inside Pakistan. A mission after which the relationship between the two countries changed forever. In this, Siddharth (Sidharth Malhotra) will be seen playing the role of a RAW agent. In this film, Siddharth will be seen standing on the secret mission. Shantanu Bagchi is directing this film. South superstar Rashmika Mandana is going to be seen as the lead actress in this film with Siddharth.