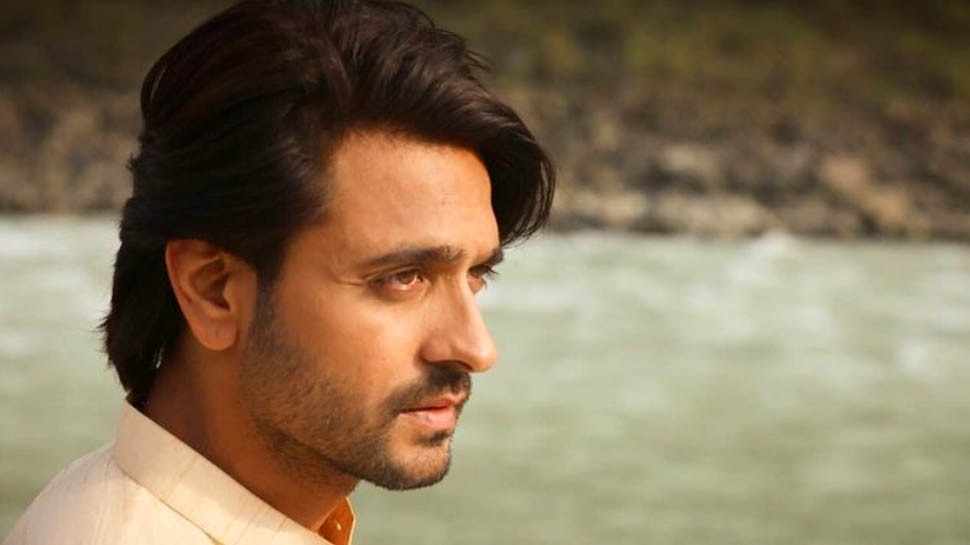 New Delhi: The story of nepotism in the cinema world is quite old. Many veteran actors have also openly expressed their views in this, it is seen as an open secret in Bollywood. Actor Ashish Sharma has traveled from the small screen to the big screen, and how he has experienced during this, he recently told during an interview.
Started with these films
Ashish Sharma, who was a part of films like Love Sex and Cheat, Zindagi Tere Naam, The Undertaker and Khejdi, will soon be seen in films like Hindutva and Hush. During an interview, Ashish said that his journey from television to Bollywood has not been easy. He told that his journey has progressed very slowly.
Nepotism is the bitter truth of the industry
Ashish said that he had done all kinds of characters on TV and from time to time he started getting bored. He wanted something that could give him more opportunities for exploration and exploration. Ashish Sharma said that some things were such that they happened on their own. Ashish Sharma further said that there is nepotism in the industry and we cannot run away from this truth. He said that it is not easy to enter here.
You are a TV actor, you cannot do casting
Ashish Sharma said that as a TV actor, many things have to be fought, because we are called as 'TV actors'. Nobody entertains us easily. I think there is a perception in the minds of the people that this is a TV actor, no .. should not. He said, 'I have been rejected many times in the film industry, after hearing that it is a popular TV actor. How many times have I heard that we cannot cast you, because you are a TV actor.
read this also
Neha Kakkar is missing from the set of Indian Idol 12, 'Kovid Report' shared on Instagram
Disha Patani stuck to Salman Khan's dance in Seeti Maar, said – no one can dance like them
Click here for entertainment's latest and interesting news Zee News के Entertainment Facebook Page Like