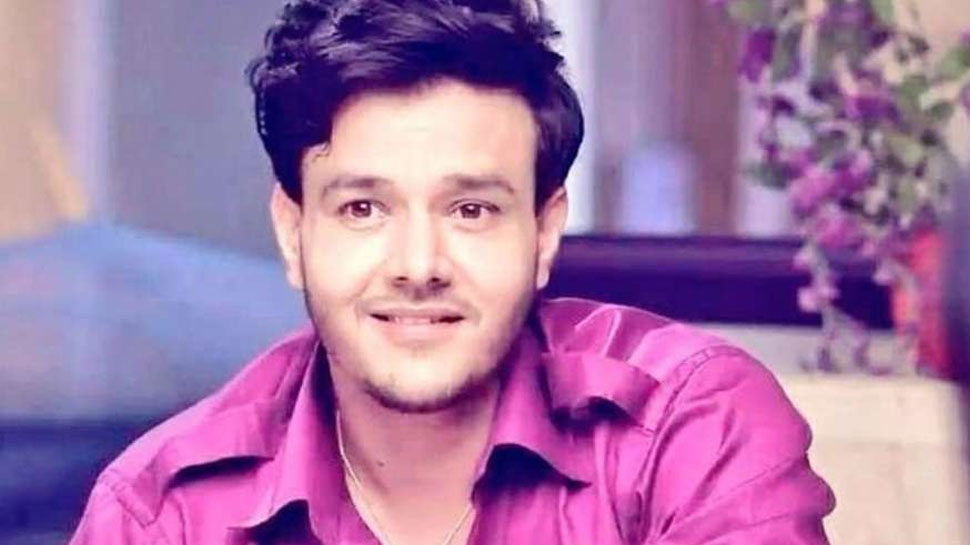 New Delhi: These days many actors of the TV industry are facing the wrath of Kovid. The morning news came that Patiala Babes fame TV actor Aniruddh Dave was admitted to the ICU after his health deteriorated. At the same time, there is news that his health is unnatural. His wife Shubhi Ahuja has shared this information on social media.
Son is two months old
Surabhi Ahuja, wife of Aniruddh Dave, wrote on Instagram, 'I am going to meet Anirudh who is currently fighting a battle with Corona and is critical. I have to leave my two-month-old younger son Anishak at home. This is the biggest challenge of my life so far. On the one hand, where Anishka needs me because he is still very young, on the other hand I have to go to see Anirudh too.
Shubhi said- Pray
He has further written, 'This is the most difficult time of my life so far. Please pray. I request my family, acquaintances and Anirudh's fans to pray for their well being. At this time, Anirudh's father, Anirudh, is in great need of the prayers of your people. If we all join together, they will definitely be cured. '
The actress gave the news to
Let me tell you that Aniruddh Dave was found to be Kovid positive in the past, after which he was hospitalized. Anirudh, who plays Hanuman Singh in Patiala Babes, was reported to have been shifted to the Intensive Care Unit by actress Aastha Chaudhary through his Instagram account.
He needs prayers
Aastha wrote on her Insta story, 'Our friends Anirudh Dave needs prayers. He is in ICU. Please take a minute and pray for him. Aniruddh Dave was found to be Kovid positive when he was shooting for his upcoming web series in Bhopal. His friend Ajay Singh Chaudhary told about this in an interview.
Read also: The actress shared the story of the casting couch, it was said in the audition that she was stripped of her clothes.
Click here for entertainment's latest and interesting news Zee News के Entertainment Facebook Page Like