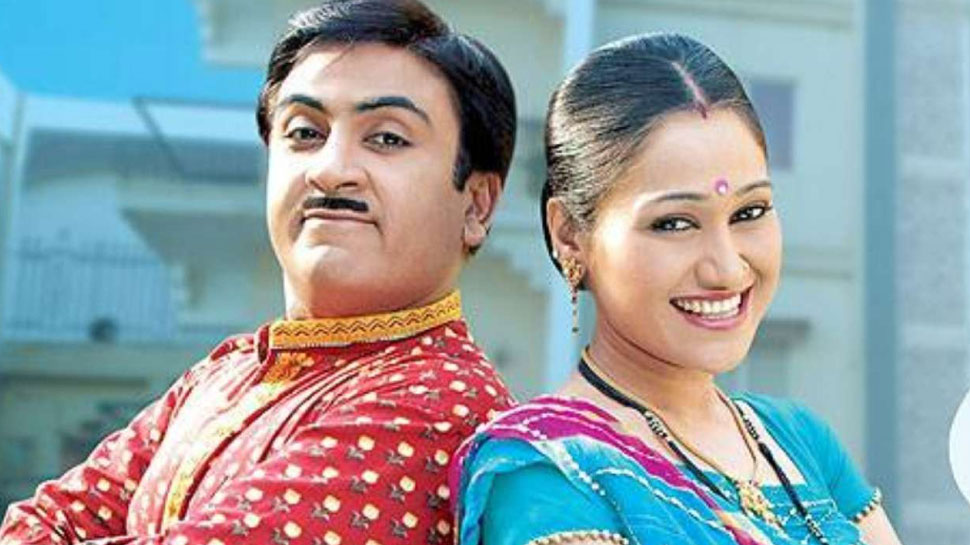 new Delhi: TV's famous comedy show 'Taarak Mehta Ka Ooltah Chashmah' has been a favorite of people for many years. The show has also made it to the top-5 many times in the list of TRPs of TV shows. But from the year 2017, the most favorite character of the show 'Daya Ben' (Dayaben) is missing from this show. Till now, viewers are waiting for 'Daya Ben' in this show. Now on social media, a user questioned the director of the show Malav Rajda about this, the answer came in such a way that people are laughing after reading this.
What was the user's question
For the past several years, Jetha Lal's wife Daya Ben played the character Disha Vakani. Since his departure, the makers are constantly mired in questions about the second mercy. In such a situation, now on social media, the director of the show asked Malav Rajda, 'Please bring new mercy. There will be some benefit even after waiting so long, you only think how long the poor people have been waiting for mercy.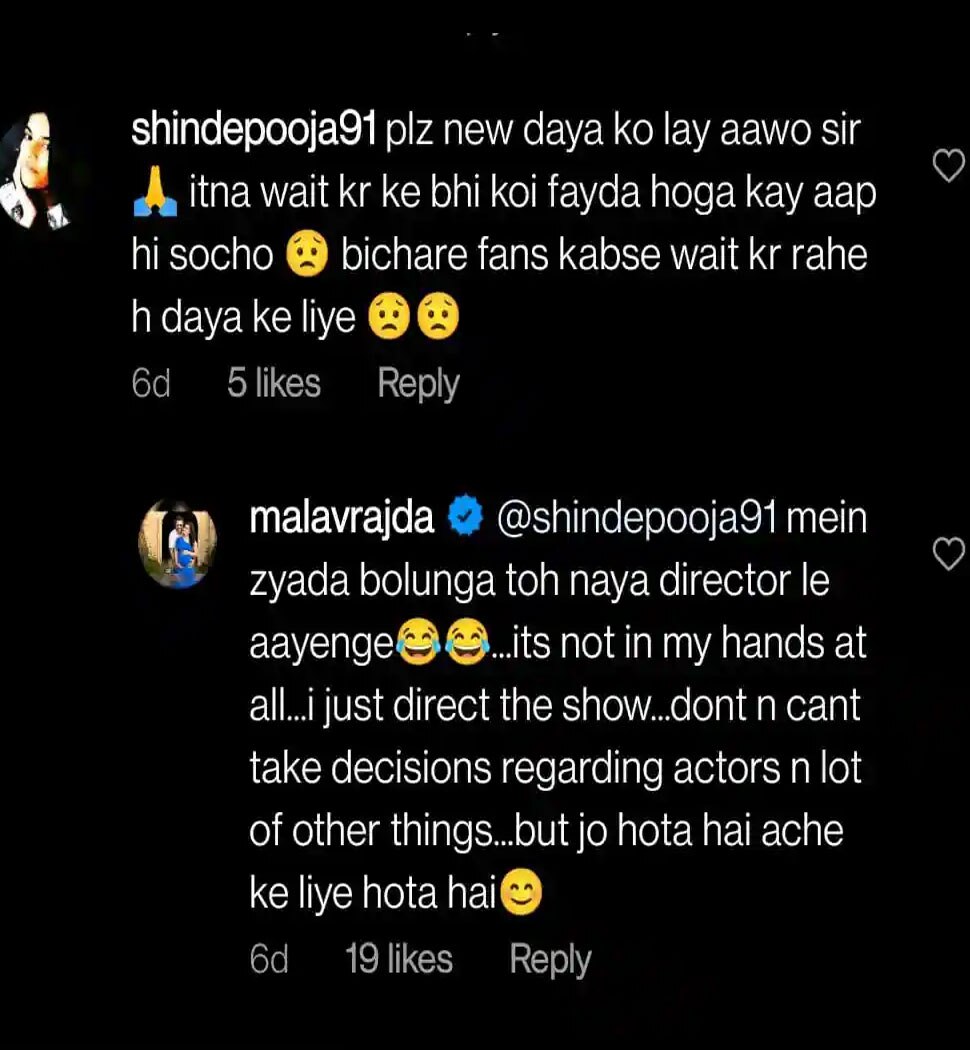 Hearing Malav's reply, people laughed
In response to this question, Malav wrote something that people did not even expect. He wrote in a very funny way, 'If I speak more, I will bring a new director … It is not in my hands. I only direct the show…. Who will work on the show, who cannot or cannot decide about the artist. Whatever happens is for good. '
Read also: Actor of 'Tarak Mehta …' lost 30 lakh in speculation, started chain snatching to repay the loan​
Fans gave a fun reply
After listening to this answer, people are praising Malav's cleanliness. Telling all the truth in his funny style has also touched the heart of the people. In the comments here, people are also seen giving them many advice.
These are the complaints of the people from the show
Actually, recently there has been some such change in this show, due to which many viewers on social media were seen making complaints about this show. People say that this 'Tarak Mehta Ka Ooltah Chashmah' quality is no longer the same as before. People have posted their complaints tagging the director of the serial. Is at the bottom level.
Here a user wrote, 'The show has now reached its lowest level in terms of comedy … the habit of repeating a statement and scene repeatedly when a new group joins … is a very bad way to become chewing gum … quit? ' Apart from this, a user has said that he has been bored by watching the life of the show's tenants 'Seem to bean', he wants to see some changes in them, such as 'Popatlal' wedding or 'Tarak' and 'Iyer' children.
Read also: What happened in Taarak Mehta Ka Ooltah Chashmah, which annoyed the audience, fired by tweeting
VIDEO-