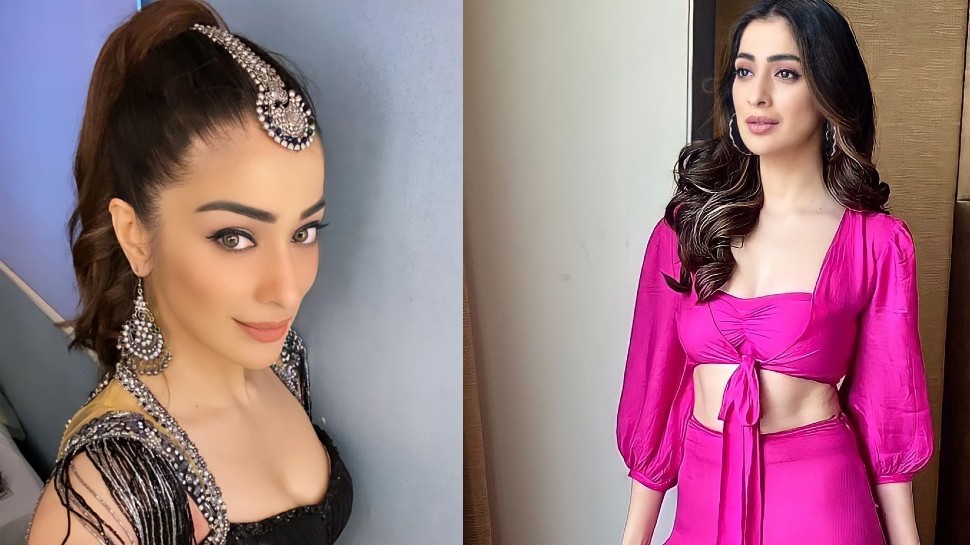 new Delhi: Actress Rai Laxmi is dominating the internet these days. Rai Laxmi has announced her engagement. She has told through social media that she is going to be tied with her partner for seven births soon. Rai Lakshmi has announced this by issuing a statement. On this social media post of Rai Laxmi, fans are commenting a lot and wishing them all the best for their life to come.
Rai Laxmi wrote this post
Rai Laxmi wrote in the post, 'People have been asking me this question for a long time, so I am answering it. The first thing is that I am not hiding my relationship with anyone. I feel that this should not mean to anyone what is going on in my life? Along with this, I want privacy. Yes, we have sent an invitation to some close friends. I am getting engaged on 27 April 2021. All this has happened suddenly, but my family is happy. I am also ready to be that person with whom I have to spend my whole life.
– RAAI LAXMI (@iamlakshmirai) April 6, 2021
Relationship with Mahendra Singh Dhoni
At the beginning of Mahendra Singh Dhoni's career, his name was associated with Rai Laxmi. The relationship of these two caused a lot of panic in the media. Nobody knows the reasons for the breakup of Dhoni and Rai Laxmi. According to a report published in the Times of India, in an interview given many years ago, Rai Lakshmi had described this relationship as her fault after years of breakup.
Rai Laxmi said this
According to a news published in the Indian Express, during the promotion of 'Julie 2', Rai Laxmi had said, 'Talking about this should stop now. This was many years ago. Now he is married and also has a baby girl. In today's world, everyone knows all the things. You meet someone today and maybe after a few days, the relationship will break. This is the way of life, when things do not go right, you have to move forward.
read this also: Broken But Beautiful 3: Sidharth Shukla did liplock with Sonia Rathee, not Shahnaz Gill
Click here for entertainment's latest and interesting news Zee News के Entertainment Facebook Page Like