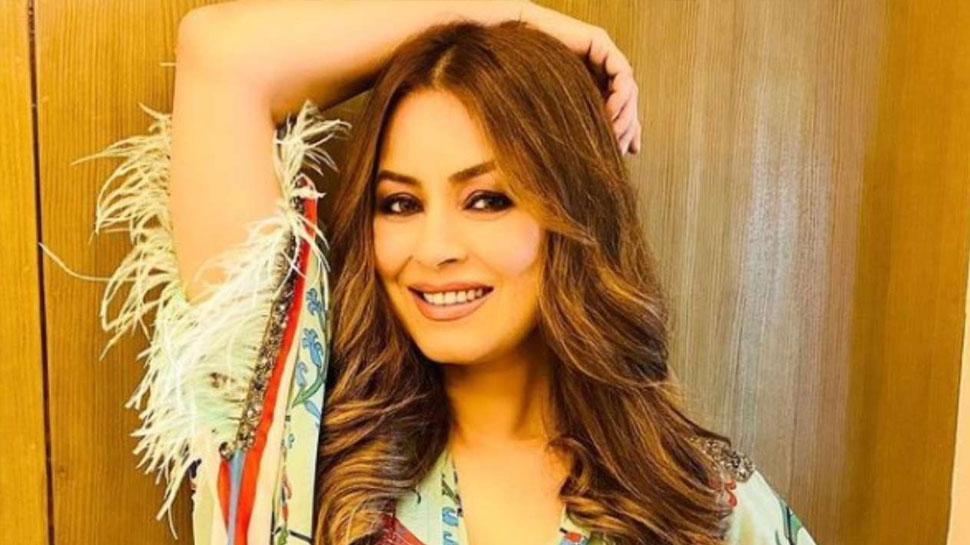 new Delhi: The life of 90s Bollywood star Mahima Chaudhary always looked like a puzzle. She never talks about her personal life, but in a recent interview, she talked about life in which she Revealed many painful aspects of his life. Mahima Chaudhary also told how a split marriage had ruined his life and career.
Rumor of link up with Ajay Devgan ruined his career
Mahima Chaudhary, who debuted in the Hindi film industry with the film 'Pardes' (1997), revealed in an interview that his link-up rumors with superstar Ajay Devgn (Ajay Devgn) had affected his career. . Ajay then tied the knot with Kajol and Mahima dropped out of films.
Faced so many difficulties after marriage
Mahima Chaudhary also revealed about their scattered marriage. Told that unfortunately, she had two miscarriages after marrying Bobby Mukherji. Significantly, Mahima and Bobby tied the knot in 2006 and both got divorced in 2013. Bobby also has a daughter, Ariana.
Troubled by marriage
Mahima Chaudhary while talking with the Bollywood bubble said that she avoids sharing her marital troubles with her family and friends. He said, 'You don't explicitly tell your parents, you don't tell your people because you think' this was a personal issue '. I was expecting another child and I had an abortion. Was Then I had another miscarriage, it is just because I was not happy in that place. Every time I wanted to go out and do an event. I used to come to my mother's house to leave my child and then I lived there for two days and I used to feel that I am very comfortable here. '
Divorce was a big deal in those days
Mahima said that divorce was considered a big thing in those days, but not now. Mahima Chaudhary also revealed that when he finally spoke openly about his troubled marriage to his mother, he supported Mahima. Mahima told that her mother said, 'I saw you struggling, you saw me in every phase of life, why are you killing yourself now? If all is not well, stay here for some time and see if this distance is making you feel better. '
Husband did not support during difficult times
Mahima Chaudhary also said that while she was upset due to her miscarriage, her husband did not support her during that difficult time. Let us tell you that since divorce, Mahima is raising her daughter as a single mother.
Read also: Gorillas enter Shraddha Kapoor's house, start dancing instead of running – see VIDEO
Click here for entertainment's latest and interesting news Zee News के Entertainment Facebook Page Like