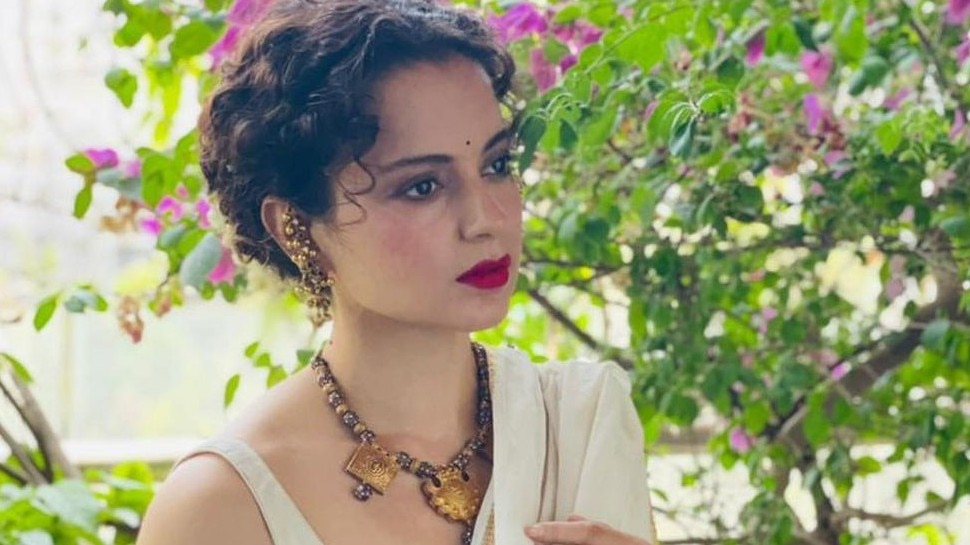 New Delhi: Bollywood actress Kangana Ranaut's blatant lyrics will no longer be seen on Twitter. Kangana is now completely missing from Twitter. Even if you search Kangana Ranaut on Twitter, you will not get her account. Actually, Kangana Ranaut's Twitter account has been suspended. It has been made clear from Twitter that Kangana Ranaut has violated the rules of Twitter.
Permanently Suspended Account
Talking to our associate website WION, a Twitter spokesperson said, 'We are clear that we will take action on any behavior that can cause any kind of offline loss. Kangana Ranaut Twitter Account Suspended's account has been permanently suspended. The Twitter rules were constantly being violated by his account. Especially our hate conduct policy and abusive behavior policy was being violated again and again. We apply the rules of Twitter in an impartial manner to everyone.
Kangna made controversial tweets
Let me tell you that after the results of the assembly elections in West Bengal, Kangana Ranaut had made some controversial tweets. A case has also been registered against him for this. Now seeing this, Twitter has also taken action on them. Even before this, action has been taken on Kangana. His account has been temporarily closed. At the same time, Twitter has also deleted many of his tweets.
This was said in the tweet
After the election of West Bengal, Kangana Ranaut wrote in one of his tweets, 'Bangladeshi and Rohingya are in large numbers in West Bengal. This clearly shows that Hindus are not in the majority, and according to the data, Bengali Muslims are extremely poor and deprived. It is good that the second one is going to be Kashmir. Kangana has demanded imposition of President's rule in West Bengal after the election results. The actress shared a video about him.
Kolkata Police filed a case
After these tweets, Kolkata Police has registered a case against Kangana Ranaut for hurting the sentiments of the people of West Bengal. Advocate Sumit Chaudhary has filed a complaint through email. Three tweets of the actress have also been added to this complaint.
read this also: KGF Chapter 2: Yash will get Hasina in this luxurious palace, will be a bang dance
Click here for entertainment's latest and interesting news Zee News के Entertainment Facebook Page Like