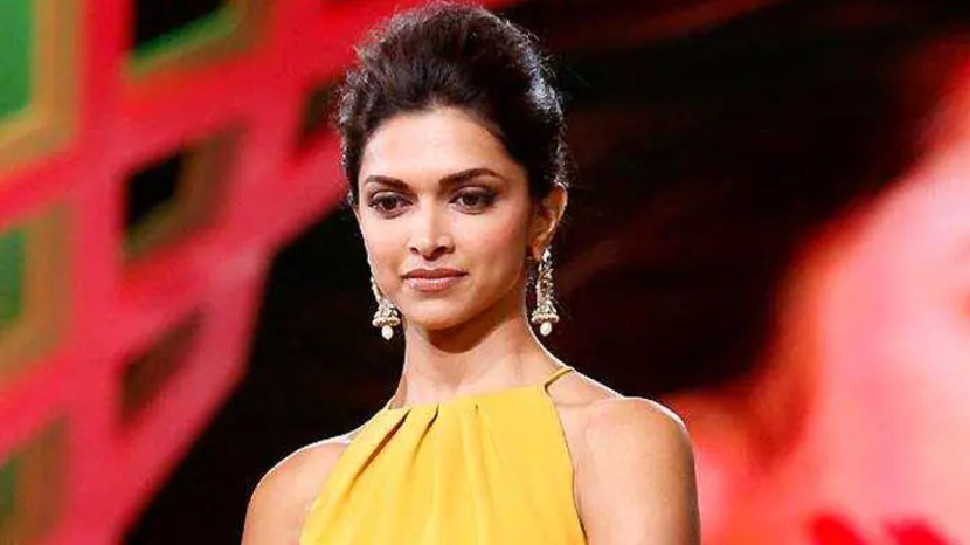 New Delhi: Corona is not taking the name of the havoc. The entire family of actress Deepika Padukone (Deepika Padukone) is now battling Corona, which has caught many Bollywood stars. After the father, mother and sister, the Corona Report of actress Deepika Padukone has also come positive.
Film Fair has confirmed Deepika Padukone to be Corona positive on her official Insta account. Also, he wished to get well soon.
Parents and sisters already infected
Deepika's father Prakash Padukone is already corona infected. He is undergoing treatment at a hospital in Bengaluru. Apart from father, Deepika Padukone's mother and sister are also Corona positive. Prakash Padukone can be discharged from the hospital in this week itself. 10 days ago, Deepika's mother Ujala and sister Anisha showed signs of corona.
Also read: Do not take corona patients with mild symptoms Steroid, AIIMS Director Dr. Guleria told the reason
Many stars have been infected
Actress Deepika Padukone has quarantined herself after the Corona report came positive. At present, the actress is in Bengaluru with her family. Some celebs have lost their lives during the second wave of Covid-19 in Bollywood, while many have won the battle by defeating Corona. Many stars like Amitabh Bachchan, Abhijeet Sawant, Shubhangi Atre, Akshay Kumar, Katrina Kaif, Alia Bhatt, Ranbir Kapoor, Vicky Kaushal, Bhumi Pednekar and Sonu Sood have been infected.
LIVE TV