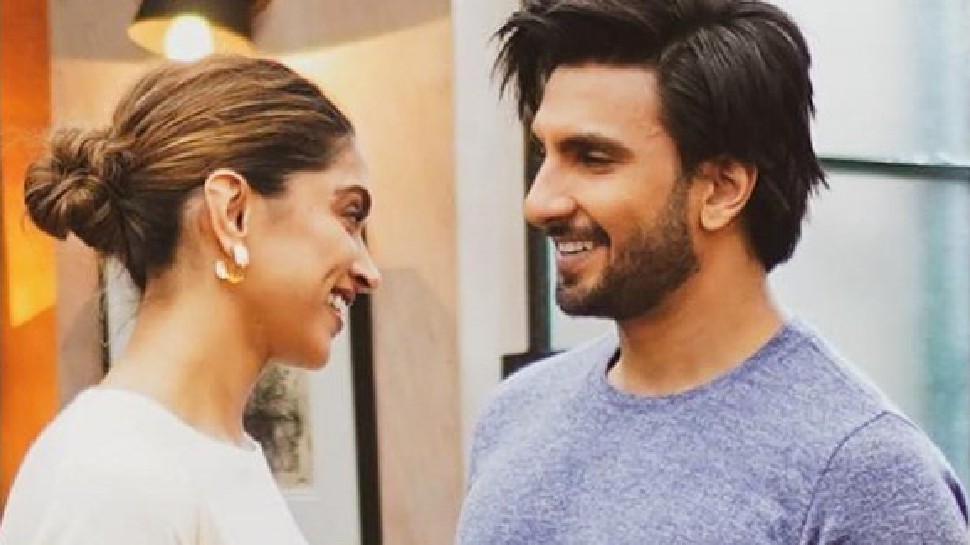 New Delhi: Bollywood actress Deepika Padukone and her husband actor Ranveer Singh left Mumbai before the lockdown and moved to their Bangalore home. Since then, these stars are staying in their Bengaluru house. According to reports, now Deepika Padukone Corona has become infected. Earlier, his father was admitted to the hospital due to Corona being infected. Now the fans are getting worried for Ranveer Singh and want to know the condition of his health.
Deepika Padukone corona infected
Celebrity photographer Viral Bhayani has informed Deepika Padukone about the corona getting infected through social media posts. Actress fans are wishing Deepika well soon. At the moment, Ranveer Singh is also in Bengaluru along with the actress, but no updates related to her health have been revealed. In such a situation, the discomfort of the fans has increased. Fans on social media are constantly questioning how the actor's health is. No official information has also been shared by the actress and her husband Ranveer Singh.
Other family members also corona infected
Let us tell you that on Tuesday, the news of Deepika's other family members getting corona infected came to light. His father Prakash Padukone was admitted to the hospital due to poor health conditions. Ujala and Deepika Padukone's mother Ujala and sister Anisha were also found to be corona infected. Where the father was admitted to the hospital. At the same time, mother and sister are in home isolation at home. It is being told that Deepika's father was admitted to the hospital due to fever, but now he is recovering and he can be discharged from the hospital by the end of this week.
Father was admitted to the hospital
Prakash Padukone's condition is better than before and his condition is improving. Vimal Kumar, a close friend of Prakash Padukone, said about his health, '10 days ago Prakash, his wife Ujala and daughter Anisha showed signs of corona, after which the test was done and all three were found infected. All three have been in the quarantine since then.
Will soon be discharged from the hospital
He further said that Prakash Padukone was not taking the name of fever reducing, due to which he had to be admitted to the hospital. Vimal Kumar further said, 'Now he is fine. All parameters are fine. His daughter and wife are quarantine at home and it is expected that Prakash will be discharged from the hospital in 2-3 days.
read this also: Deepika Padukone's father, Corona Sankramit, such is the condition of mother and sister
Click here for entertainment's latest and interesting news Zee News के Entertainment Facebook Page Like