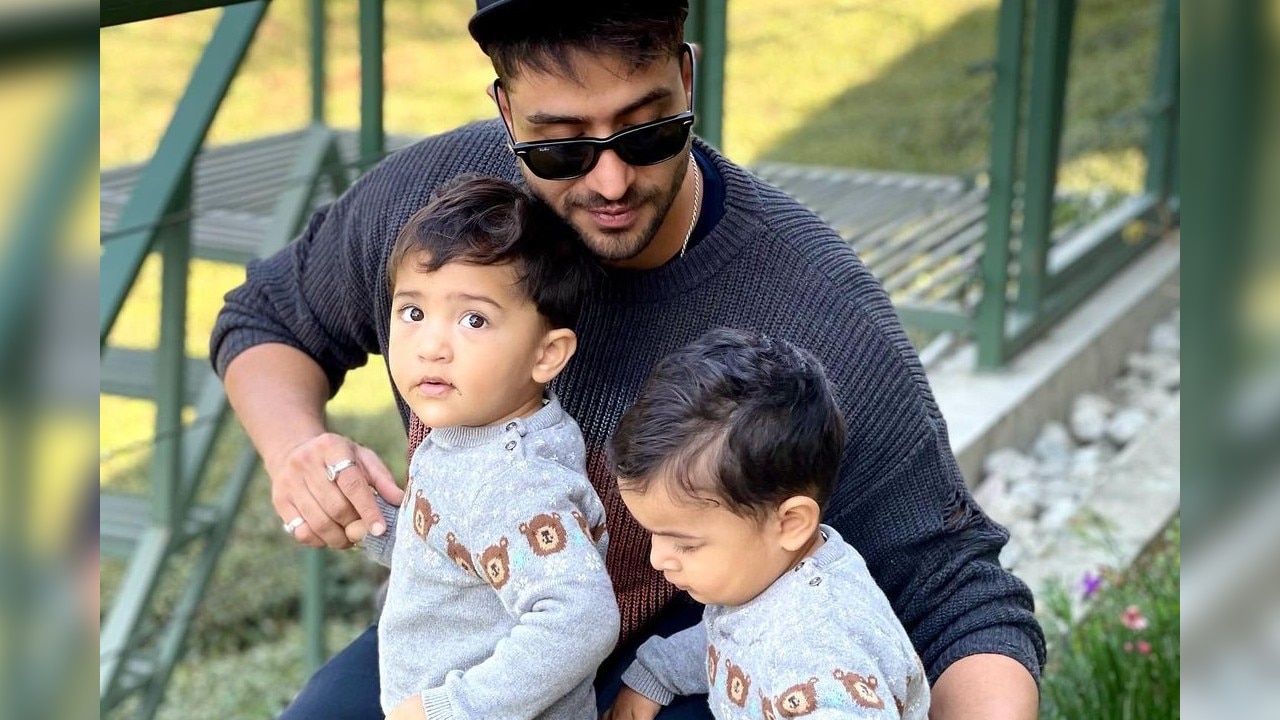 New Delhi: The second wave of Corona has affected all parts of the country. Bollywood and TV industry is also not untouched by this. Bigg Boss 14 also wreaked havoc on the family of Fame Ali Goni (Aly Goni). Ali Goni's entire family is in the grip of Corona. His mother, sister, sister's children are all Corona positive. Ali himself has given information about this news.
Ali's family corona infected
Ali Goni (Aly Goni) told that most of his family are Corona positive. Ali said, 'I can understand what people are feeling whose families are Corona positive. I understand what it feels like when your family members are corona infected. Most of my family members are corona positive for the last nine days. My mother, my sister, their children are fighters. Allah bless, take care.
I can understand what people are feeling jinke ghar wale are positive.. My most of the family members are positive from last 9 days My mom My sister her kids they are fighter the way they r fighting with this virus specially my baby munchkins ya Allah reham  take care

– Aly Goni (@AlyGoni) May 4, 2021
Actor not infected
On April 30, Ali (Aly Goni) got himself tested for Kovid when he himself turned negative. He tweeted on Friday evening and urged everyone to get tested if there are any symptoms. He also said, 'Now I feel better. Love you all so much, please take care.
Jasmine's mother was also infected
Let us know that on the very last day, Ali Goni (Aly Goni) 's friend and co-contestant Nikki Tamboli's brother Jatin died of Corona infection. Nikki gave this information. Only after this tweet did Ali share her mind. Ali Goni's fans are wishing his family to get well soon. Let us know, Ali Goni is dating Jasmin Bhasin these days. Jasmine's mother was also corona infected. He has been discharged from the hospital two days ago and now his health is improving.
read this also: Deepika Padukode becomes corona infected, Ranveer Singh's fans are restless
Click here for entertainment's latest and interesting news Zee News के Entertainment Facebook Page Like