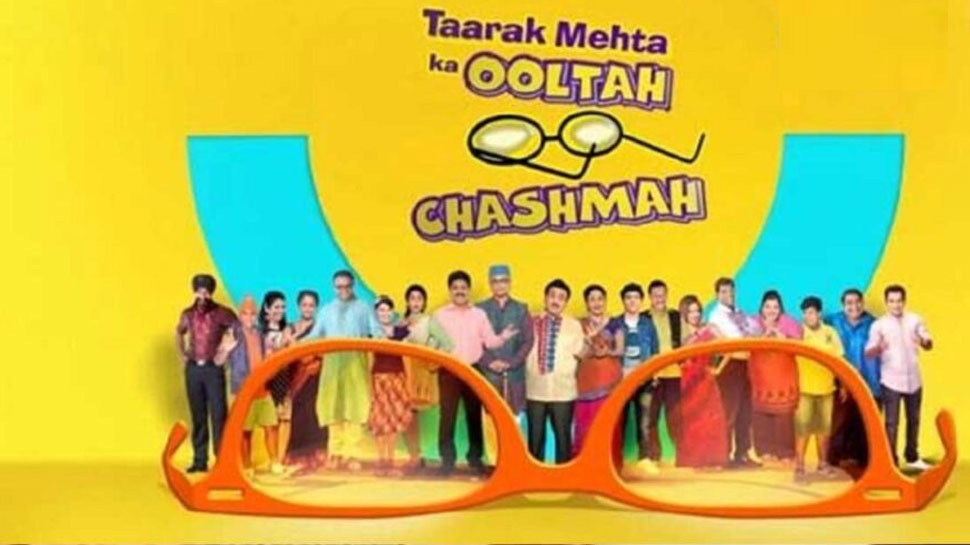 new Delhi: The Mumbai Police has arrested a man who was seen as an actor in the famous TV show 'Taarak Mehta Ka Ooltah Chashmah'. This actor has been caught by the police in the case of chain snatching. The name of this actor has been described as Miraj. Actually, due to the bad addiction of cricket betting, this actor got drowned in the debt of millions and then went into the world of crime to pay the debt.
Used to snatch with a friend on empty roads
According to the news published in Network 18, Miraj became a criminal due to his betting habit. After losing 25 to 30 lakh rupees in cricket betting, he started chain snatching to repay his loan. He used to do chain snatching with his friend on the empty streets.
Read also: After Aksahy Kumar, 45 junior artists of 'Ram Setu' have also become victims of Corona
How did the police feel
Now, by cordoning the area near the Rander Bhesan intersection, Miraj Vallabhadas Kapri and along with him Vaibhav Babu Jadav have been arrested. This plan was made by the Rander Police on the information of an informer, which was successful. After the arrest, 3 gold chains, 2 mobiles and stolen bikes have been recovered from both of them. Let us tell you that the accused Vaibhav and Miraj are residents of Junagadh.
This was the way to carry out the crime
According to the information of the police, on the empty roads, these two women used to target and run away by snatching their chains. Now after the arrest, both have accepted the charges against them. Cases are also registered in Mahidharpura, Udhna and Rander police stations on Vaibhav and Miraj.
Read also: Akshay Kumar admitted to hospital, Kovid is infected with 19
Click here for entertainment's latest and interesting news Zee News के Entertainment Facebook Page Like