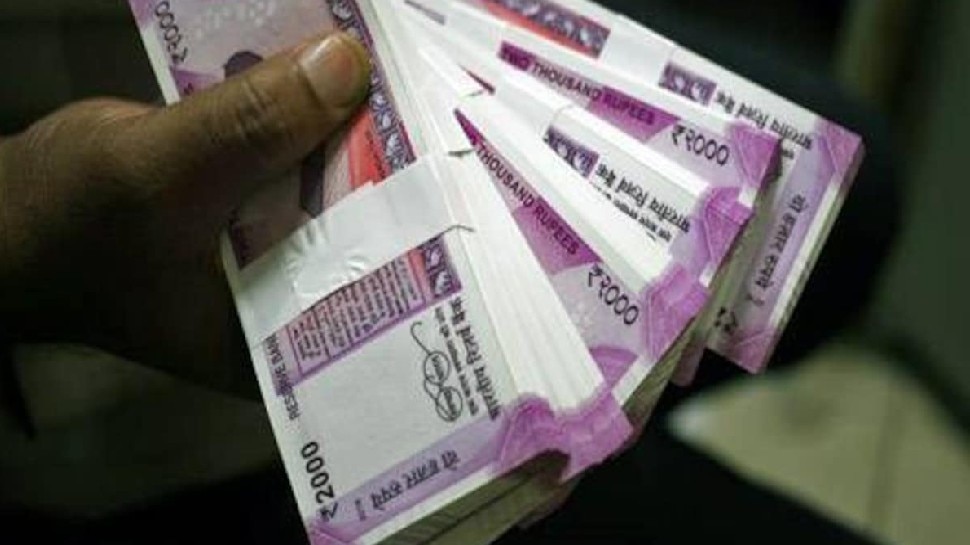 New Delhi: Share Market Bumper Return: Do you know a stock that has given 10,000% returns in less than 5 months to its shareholders? You will say that there will be a penny stock. No, the name of this share is Orchid Pharma, which is a well-known company in the pharma sector.
Orchid Pharma shares gave bumper returns
You will be surprised to know that Orchid Pharma's stock was at Rs 18 on November 3, 2020 last year, it closed at Rs 1787 on April 28, 2021 last week. That is, during these five months, it gave a return of 9,827 percent. Whereas during this period Sensex gave only 21.56%.
read this also- You can retire as a millionaire at the age of 45, you have to save only Rs 177 daily, know how?
How 1 lakh became 99 lakh rupees
Suppose someone invested 5 lakh rupees from today, when Orchid Pharma Pharma's share was at Rs 18, then bought 1 lakh rupees, that is, about 5556 shares. Last week, the stock reached Rs 1787, then the investment of Rs 1 lakh has increased to Rs 5556 x 1787 = Rs 99.28 lakh i.e. about Rs 1 crore.
Today 5% broken Orchid Pharma
However, today the share of Orchid Pharma has fallen by 5% to close at Rs 1456. Even at this price, an investment of 1 lakh rupees would have been 8.89 lakh rupees or about 81 lakh rupees. Orchid Pharma was established in 1992. The company's stock has fallen by Rs 18 in the last 5 months, and has also reached a high of Rs 2,680. If the life time of the stock is seen at the high price, then the value of investment of Rs 1 lakh has gone up to Rs 1.49 crore.
Orchid Pharma Listed Again
Let us tell you that Orchid Pharma has been listed again in the stock market a few days ago. The promoter of this company is Dhanuka Laboratories, which in this company
98.07 percent share. Public shareholders own less than half the percentage in this company.
Then the fast will stop
The biggest reason for such a sharp rise in the shares of this company is that new investors bought the majority stake at a price of a penny. According to Sebi rules, promoters will have to reduce their stake in the company to 75% within three years of listing. Once the promoters start selling their stake, the stock will stop rising. That is, despite such a great return, experts will not advise to buy it.
read this also- Big relief for SBI customers! No need to go to branch for KYC, e-mail will be done
LIVE TV