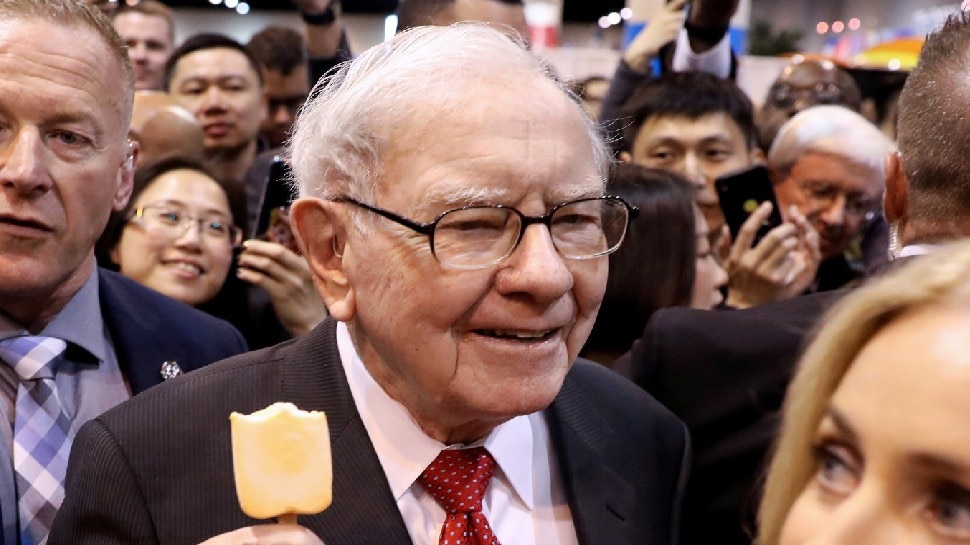 New Delhi: Warren Buffett: Legendary investor Warren Buffett has put a stop to the ineluctions being made about his successor. Warren Buffet has revealed the name that will handle his business of billions, that is, he has lifted the curtain in the name of his successor. According to the Bloomberg Billionaires Index, Buffett is the 8th largest wealthy in the world with assets of $ 104 billion.
This will be Warren Buffet's successor!
Warren Buffett said that if he had to step down as CEO of Berkshire Hathway Inc, Greg Abel, vice chairman of the company's non-insurance businesses, could be his potential successor. Berkshire Hathaway's total assets are $ 630 billion. Warren Buffet, who has passed the age of 90, said that the board agreed to the proposal that if anything happens to him, 58-year-old Abel may be the most likely candidate as his successor.
read this also- Drinking in UP today, costlier, liquor becomes expensive by 10-40 rupees, Covid Cess
The successor plan is still secret
The succession plan in the company is kept secret. However, the company has assured the investors that it has a complete plan for it. In fact, Berkshire Vice-Chairman Charlie Munger had given some hints at Saturday's annual meeting that bolstered speculation that Abel would be Buffett's successor.
Why Buffet Trusts Abel
Abel's name as Buffett's successor has been around for a long time. Abel is not even 60 years old, he has extensive experience. Buffy said, "The Board of Directors agrees that if anything happens to me tonight, Greg can take over the chair from tomorrow morning." He said that in our company we unanimously decide who should handle the chair the next day.
Ajit Jain of Indian origin was also in the race
In this race, 69-year-old Ajit Jain, the vice chairman of the company's insurance business, was also being seen as a contender. Buffet praised him a lot. However, now Buffet says that age was a big factor in the election of his successor. Buffet said that both people are fantastic, but if someone has more than 20 years, then it makes a big difference.
read this also- 7th Pay Commission: Relief news for central employees! 'pay fixation' deadline extended for 3 months
LIVE TV