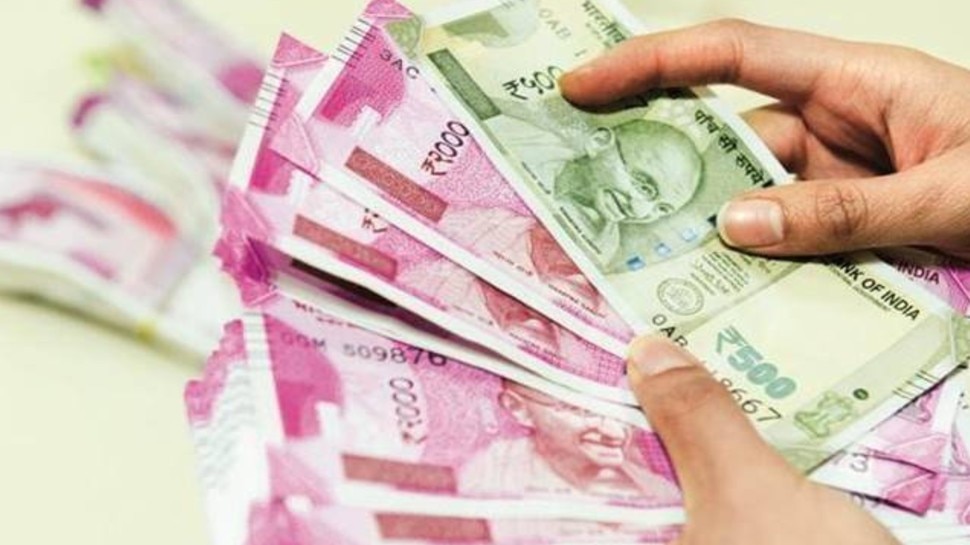 New Delhi: SBI Funds Management (SBI MF) will transfer Rs 2,489 crore this week to the next installment of Franklin Templeton Mutual Fund's 6 schemes to the unitholders, the process of transferring money has started since Monday. SBI MF had earlier transferred Rs 12,084 crore to investors. This includes Rs 2,962 crore released in the week of April 12.
Franklin Templeton MF investors will get money
A spokesperson for Franklin Templeton MF said that Rs 2,498.75 crore would be distributed to the unitholders of SBI Mutual Fund 6 schemes under the next installment. Investors whose accounts are updated KYC will be paid during the week commencing on Monday, May 3, 2021. The Supreme Court has prepared Standard Operating Procedure (SOP) by SBI MF MF to sell the company's assets to the unitholders by selling the company's assets in the market to return money to investors investing in Franklin Templeton's 6 bond schemes. Was approved in March.
read this also- Petrol Price Today 04 May 2021: Petrol-diesel becomes costlier today, prices rise again after 18 days, know your city rates
Payment will be done through digital, check, DD
A spokesperson for Franklin Templeton MF said that the payment to the unitholders would be made on the basis of the net asset value (NAV) of the unit as of April 30. SBI will make payments to MF investors in a digital manner. If the unitholder's bank account does not accept electronic payment, then a check or demand draft will be sent by SBI MF to their registered address.
6 schemes closed on 1 April 2020
Franklin Templeton MF closed 6 bond mutual fund schemes in April 2020. The company had announced the closure of the plans citing lack of cash and redemption pressure in the bond market. It was also claimed in some media reports that this mutual fund company is preparing to leave India. The company told the market regulator SEBI that if a fair hearing is not held, it will exit the Indian market. However, the company later clarified that it is committed to the Indian market and has no intention of exiting.
6 schemes were closed
Tell you that the names of those 6 schemes of Franklin Templeton MF, whose total AUM i.e. Asset Under Management is Rs 25,000 crores.
Franklin India Low Duration Fund
Franklin India Dynamic Accrual Fund
Franklin India Credit Risk Fund
Franklin India Short Term Income Plan
Franklin India Ultra Short Bond Fund
Franklin India Income Opportunities Fund
read this also- RBI imposes fine of three crore rupees on ICICI Bank
LIVE TV