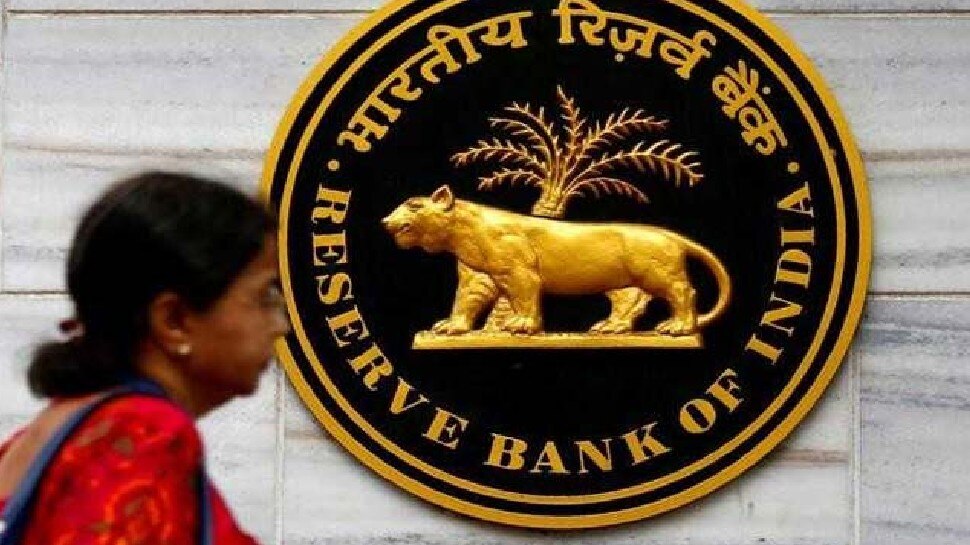 RBI KYC Update: In the second wave of Corona epidemic, Reserve Bank Governor Shaktikanta Das has made some big announcements to provide relief to the common people. One of these announcements is about KYC (Know Your Customer).
No account freeze till December 31, if not KYC
The Reserve Bank has announced that due to lack of KYC, banks will not be able to freeze someone's account till December 31. Actually, there have been many cases in which people need money for treatment of corona infection, but their account was freezed simply because their KYC was not done. That is, they could not withdraw money from the account. Many times no notice is given even before freezing the account. It takes 4-5 days or sometimes even a week to update the KYC of such accounts. But now after this new order of the Reserve Bank, his account cannot be frozen until 31 December 2021.
read this also- RBI Updates: RBI's 'Economic Vaccine' on Corona Crisis Opens Relief Doors for Banks, Health Emergency
Video KYC scope expanded
Also, the Reserve Bank has announced that now the scope of video KYC will be expanded. Beneficiary owners of proprietorship firms, authorized signatory and statutory units will also be able to avail the video KYC facility. RBI has also allowed video KYC facility for periodic updation of KYC. Let us tell you that high risk customers have KYC updation at least once in two years. Whereas KYC updation occurs once a year for medium risk customers and once in 10 years for low risk customers. This is called periodic updation.
KYC also from Digilocker
Shaktikanta Das said that customers should get their KYC updated in the meantime. All digital channels can be used to update KYC. The RBI governor said that such bank accounts opened on the basis of Aadhaar Card in which customers and bank employees were not face to face, were kept in the category of limited KYC accounts. Now all such accounts will fall under the category of full KYC. Electronic documents will also be valid for KYC, as well as identity documents issued from Digilocker will also be considered as valid identity cards.
SBI eases KYC update
Let us tell you that the State Bank of India (SBI), the country's largest bank, made the process of getting KYC update easy for its customers in view of the growing infection of the Corona epidemic and restrictions like lockdown and night curfew in many states. Is done. This news has come as a big relief for those SBI customers, who have been stuck due to lack of KYC updates. SBI has decided that its customers can send documents via e-mail or post to get KYC updated. There is no need to go to the branch with papers.
read this also- 7th Pay Commission: Screws on 3 outstanding installments of DA, meeting with government postponed, will arrears be found or stuck?
LIVE TV