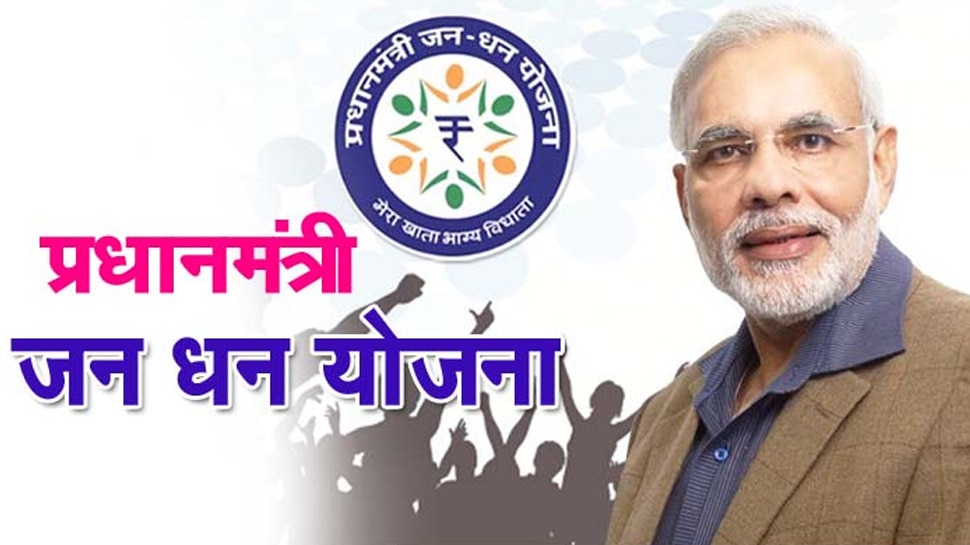 New Delhi: Due to the fast growing cases of Coronavirus, the country is once again moving towards complete lockdown. In such a situation, many people are going to banks for opening Jan-Dhan account with Zir balance, because they hope that like last year, this time also the central government can put 500-500 rupees in these accounts as relief.
If you still have Jan Dhan account (Pradhan Mantri Jan Dhan Yojana), Or if you already have a normal savings account in the bank, then you can get it converted into a Jan Dhan account. Its process is very easy. What do you have to do for this, what are its benefits, let's know …
How to convert savings account to Jan Dhan?
As per bank rules, customers can save their savings account (Janadhan Khata) (Saving Account)Jandhan Account). For this, customers have to go to their bank. On reaching the bank, you have to first apply for a RuPay Card. For this, filling the prescribed form and submitting it to the bank. When this form is approved, then your savings account will be converted into Jan Dhan account.
These benefits will be available on account of Jan Dhan
1. No hassle of keeping minimum balance in the account.
2. Saving account will continue to earn interest.
3. Mobile banking facility will also be free.
4. Accidental insurance cover up to 2 lakh rupees for every users.
5. Overdraft facility up to 10 thousand rupees.
6. Life cover up to Rs 30,000. However, it is available on the death of the beneficiary after the eligibility conditions are met.
7. Rupees card is available for cash withdrawal and shopping.
These government schemes will get benefits
1. Money of many government schemes will come directly into the account.
2. It will be easy to buy insurance, pension products.
3. You can easily transfer money across the country.
4. In schemes like PM Kisan and Shramayogi Maandhan, an account will be opened for pension.
These documents are needed to open a new account
To open a new Jan Dhan account, you have to go to the bank and fill a prescribed form. In this, you will get information about account holder name, address, mobile number, bank branch name, business / employment, number of dependents, annual income, nominee, village code or town code etc. With this form you may need Aadhaar card, PAN card, Passport, MNREGA job card, Driving license, Voter ID card.
PM Modi launched the plan in 2015
Prime Minister Narendra Modi (Narendra Modi) started the Jan Dhan Yojana in the year 2015 i.e. about 6 years before today. It was started keeping in mind the low income group ie the weaker section, so that they can open accounts in zero balance. Any citizen living in India, whose age is 10 years or more, can open a Jan Dhan account. According to media reports, more than 40 crore accounts have been opened under this scheme so far.
LIVE TV