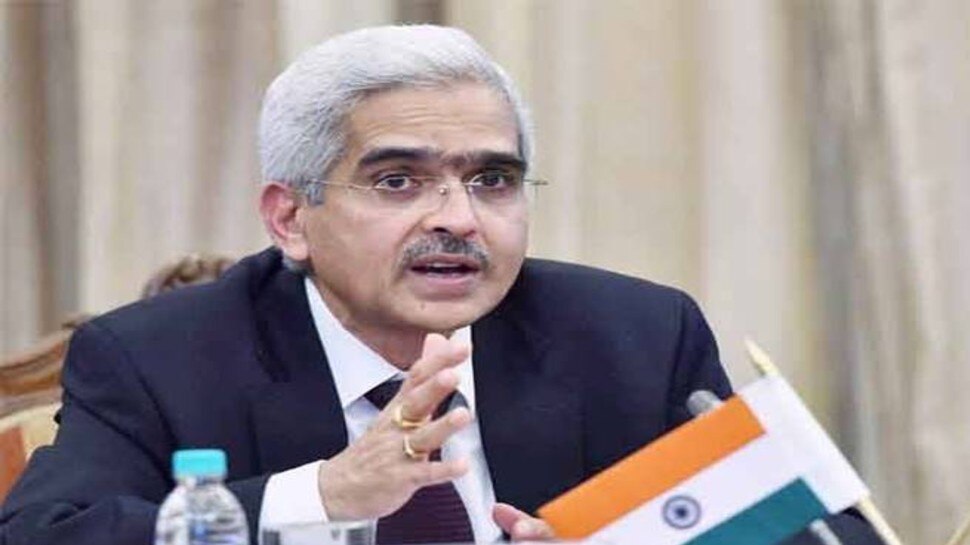 New Delhi: RBI Press Conference: Banks and financial institutions are also badly affected by the second wave of Corona infection in the country. Today, in the midst of this epidemic, the Reserve Bank of India RBI is about to hold a press conference. This RBI press conference will be held at 10 am today, the entire country including the stock market, financial institutions, banks will be eyeing the RBI Governor Shaktikanta Das today, what will he announce today.
According to the reports published in media reports, sources have revealed that banks and RBI are trying to know the impact of the second wave of Corona, so that the capacity of Moratorium can be decided in the next few months. Banks have to say that the Reserve Bank understands the current situation, it is expected that they will take some decisions accordingly.
Watch out for the address by RBI Governor @DasShaktikanta at 10:00 am today, May 05, 2021.

YouTube: https://t.co/QPLkdTkKve#rbitoday #rbigovernor

— ReserveBankOfIndia (@RBI) May 5, 2021
With the rising outbreak of the Corona epidemic, small, medium industries, banks have now once again begun to look to the Reserve Bank with the hope of providing some relief to the borrowers on their behalf so that they can get some relief in this difficult time, Also, the balance sheet of banks should not be affected, because their NPAs are also in danger of increasing.
According to sources, both banks and RBI in the banking industry are trying to assess the impact of this epidemic on the industry. According to the news published in ET Now, Sunil Mehta, CEO of Indian Banks' Association said that we are not able to decide the moratorium, because we are taking stock of the situation right now. The situation has not been completely cleared yet. When the banks assess it, they will put it in front of the RBI.
Banks have written several letters to the Reserve Bank seeking relief. There was a discussion on this matter in the meeting held on 12 April. In today's press conference, speculations are being made that Shaktikanta Das may announce some guidelines for moratoriums, banks and financial institutions.
LIVE TV