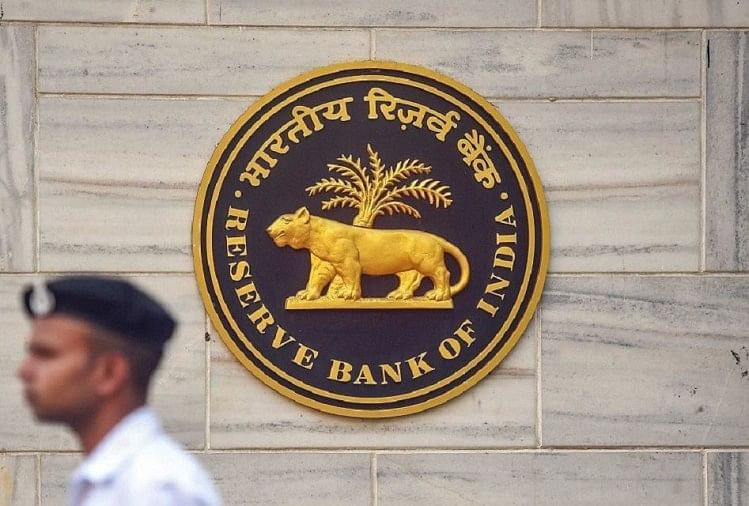 News Desk, Amar Ujala, New Delhi
Published by: Jeet kumar
Updated Fri, 09 Apr 2021 12:19 PM
Detailed
The Reserve Bank of India has increased the limit for holding maximum amount by a customer in payment banks from Rs one lakh to Rs two lakh. The change has been made with immediate effect with the intention of enhancing their capacity to meet the needs of customers including micro, small and medium enterprises (MSMEs), small businesses.
RBI Governor Shaktikanta Das announced this effect after a meeting of the Monetary Policy Committee on Wednesday. Till now this limit for payment banks was Rs 1 lakh per individual customer.
RBI said in a circular that considering the progress in financial inclusion of payment banks and providing more flexibility in functioning to these banks, the limit of keeping the maximum amount per individual customer at the end of the day increased from Rs one lakh to two lakh rupees. It has been decided to do this. The decision to double the account holding limit is based on a review of the functioning of payment banks and is intended to encourage their efforts for financial inclusion.
Also to enable them to cater to the needs of customers including MSMEs, small traders and traders. There are currently around six payment banks in the country.