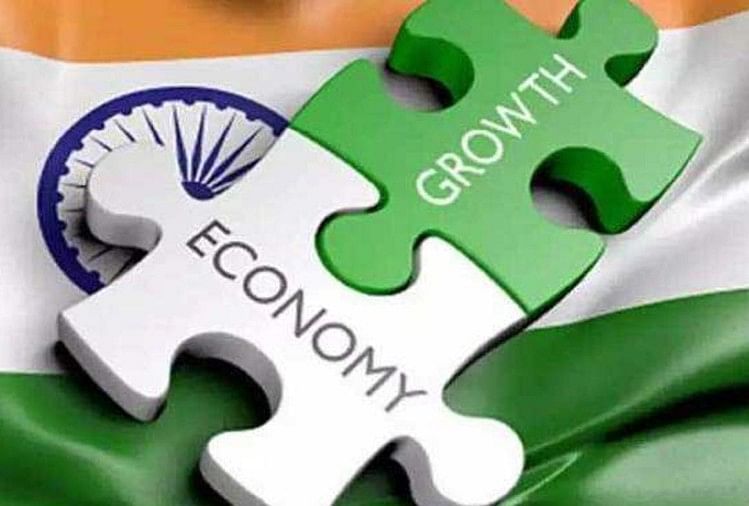 Agency, New Delhi.
Published by: Jeet kumar
Updated Tue, 04 May 2021 06:27 AM IST
Indian Economy
– Photo: social media
Detailed
Global brokerage firm Barclays says that it is necessary to control the transition to prevent the derailment of the Indian economy. If the situation continues to be catastrophic and heavy local lockdown continues in June in many states, it could cost the economy $ 38.4 billion (2.8 lakh crore).
Barclays said that demand and employment were adversely affected by the nationwide lockdown to overcome the first wave of infection. In the second wave, if the rapid pessimism of the epidemic is not quickly controlled and the movement continues to be banned until August, the growth rate may fall to 8.8 per cent.
Growth rate estimate reduced to 10 percent

Barclays has lowered the country's economic growth forecast for the current financial year from 11 per cent to 10 per cent. Its analysts said the growth rate estimate has been cut, given the uncertainty arising due to the rate of infection and the rapidly increasing number of deaths.
The slow pace of vaccination may also affect the chances of improvement. Earlier many agencies have cut growth rate estimates. RBI also said that the economy will grow at a rate of 10.5 per cent during 2021-22.