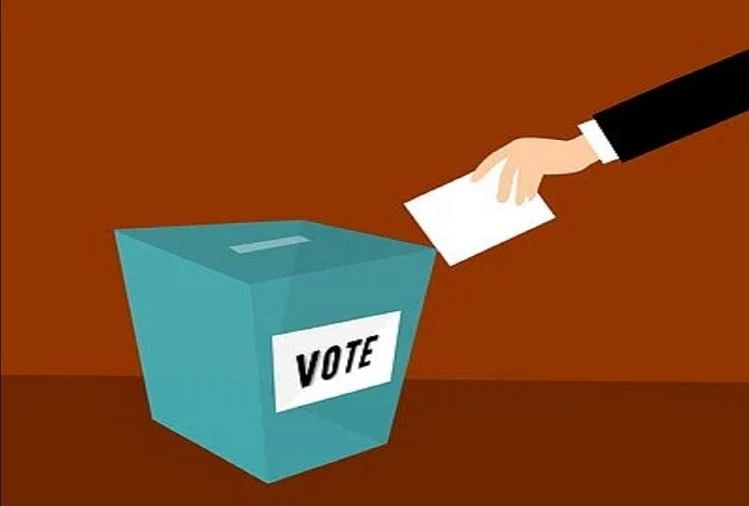 Detailed
The left-wing environmentalist party 'Inuit Etakatigit' in Greenland, a mere 56 thousand population covered in snow throughout the year in the Arctic region, has swept the Chinese-backed ruling general in the general election.
The election was eyed worldwide as Greenland found a rare mineral composed of 17 elements used in electronics and weaponry, and the ruling party was close to China.
The Inuit Etakatigit (Community of the People) opposed the China-supported rare earth mining project, with the ruling party Social Democratic Siumut (Forward) supporting China.
Although the Inuit Etakatigit Party will need to negotiate an alliance after the victory, it will not face much trouble in this matter. Party leader Moote B. The mining project in Quenfjeld in the south of the country will be halted, Egde said.
Let us tell you that Greenland also has the sixth largest reserves of uranium in the world. Because of this, China was engaged in grabbing the mining project by taking more interest in this country. The voters here have rejected the dream being shown by China, who were showing them the path of 'development' on the pretext of mining.

China's opposition led to victory

This is the second time in 40 years that the left party Inuit Etakatigit (Community of the People) has won the elections here. The party got 37 percent votes this time while last time it got only 26 percent votes. The credit for this victory was to oppose China. The Social Democratic Siumut (Forward), which supports the mining project, received only 29 percent of the vote.
Big shock to the mining industry

The leftist party that won the elections is against the mining project and its victory is being considered a major setback for the mining industry all over the world. Australian company Greenland Minerals also has the support of China. America also wants to invest here. Other countries are also looking towards Greenland for minerals. In such a situation, Quenfjeld's mine could become the most important in the world due to the rare mineral.
People rejected the logic of employment

The Social Democratic Siumut Party, which supported China, argued that mining of rare minerals would give employment to people and generate millions of dollars annually. But the Inuit Etakatigit Party argued that this mining created a problem of radio active pollution and toxic waste, which was accepted by the people. Let us know that Greenland is already worried about the melting of ice.