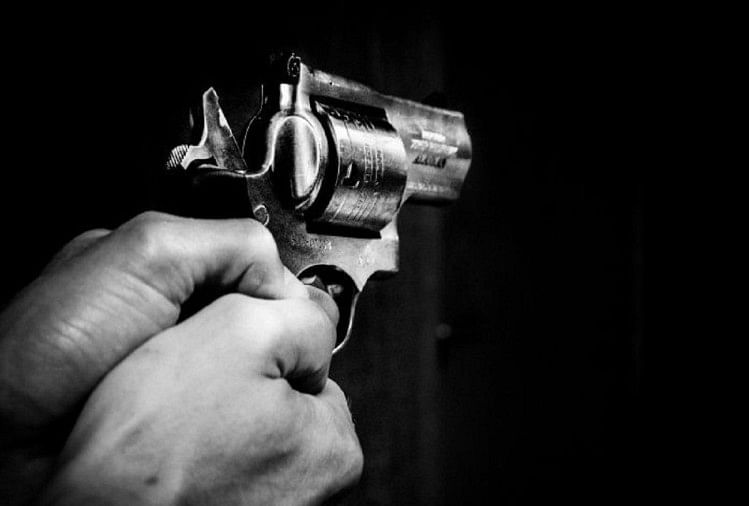 Detailed
Three persons, including a young woman, were injured in a shootout over two rounds of fighting between unauthorized ambulance drivers at the Patna Medical College Hospital (PMCH) campus.
Rizwan Ahmed Khan, in-charge of Pirbahore police station, said that the injured included Shoaib, Ayush and another young woman (17) who came to treat her parents.
He said that Shoaib was shot dead by unidentified people on Tuesday afternoon near the sweeper quarters in the PMCH premises and in retaliation, two-three attackers opened fire near the Tata ward of the hospital at around 5.30 pm, in which a young man named Aayush and Another woman was injured.
Khan said that the girl is out of danger and after first aid she was discharged from the hospital while Shoaib and Ayush are currently admitted to PMCH.
He said that the people involved in both the incidents of firing in the PMCH campus are being identified.