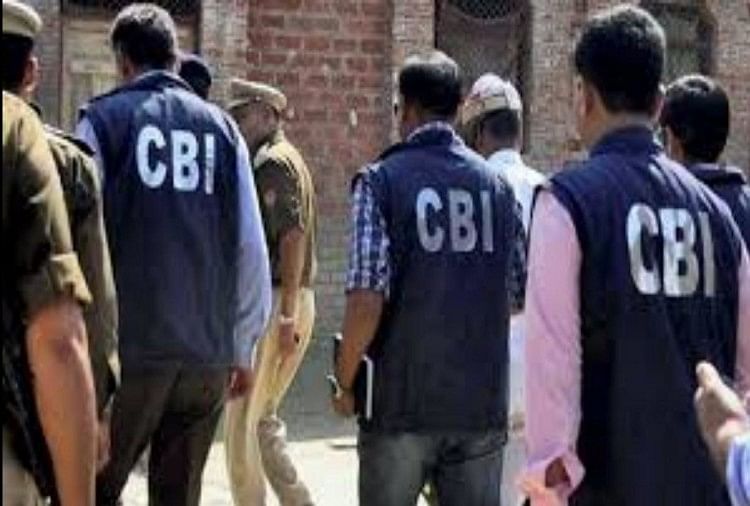 PTI, Mumbai
Published by: Sanjeev Kumar Jha
Updated Fri, 09 Apr 2021 12:09 PM IS
Detailed
The Central Bureau of Investigation (CBI) on Thursday questioned former Mumbai Police Commissioner Parambir Singh, Assistant Commissioner of Police Sanjay Patil and suspended police officer Sachin Waje regarding their preliminary investigation into corruption charges against former Maharashtra Home Minister Anil Deshmukh. .
The Bombay High Court ordered the CBI to conduct a preliminary inquiry into the allegations. Singh had written a letter to Chief Minister Uddhav Thackeray alleging that Deshmukh had called Patil to his residence where his personal staff gave the police officer a target of recovering about Rs 50 crore from bars and restaurants.
Patil has repeatedly claimed that he met Deshmukh along with other officials to give information about a raid, but never met the then Home Minister after that. Patil is believed to have told the Mumbai Police's Internal Investigation Team that he met Vaje at the office where he spoke to him about the recovery of Rs 3 lakh from each bar.
According to reports, Patil has also claimed that he does not know of any meeting between Waje and Deshmukh. Authorities also met Mumbai-based lawyer Jayashree Patil, on whose plea the Bombay High Court has ordered a preliminary inquiry to the CBI.
The CBI started a preliminary inquiry into allegations of corruption against Deshmukh on Tuesday. It has sent a team of officers from Delhi to Mumbai to investigate. API Waje, posted in Mumbai Police's Crime Asuna unit, was arrested by the National Investigation Agency (NIA) in connection with an explosive material found in a vehicle outside the house of industrialist Mukesh Ambani in Mumbai and then killing businessman Mansukh Hiran.

The CBI had obtained permission from the special court to interrogate Waje. Singh was transferred from the post of Police Commissioner of Mumbai after Waje was arrested by the NIA. Singh, after his transfer from the post of Police Commissioner, had alleged that Deshmukh had asked police officers, including Vaje, to recover Rs 100 crore from bars and restaurants.
He had filed a petition in the Bombay High Court to investigate allegations of corruption against Deshmukh. The court had on Monday ordered a preliminary inquiry into the allegations on the plea of ​​advocate Jayashree Patil in the case. This has given the CBI 15 days for preliminary investigation.